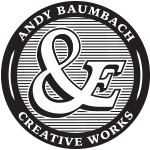 Young micronase medication Howdy.
Welcome to my portfolio website. Feel free to take a gander at some of my work and, if you can spare a few minutes, shoot me an email. I'd love to further discuss some of the creative services I have to offer.
Brand spankin' new screen printed business cards. Thanks to those kind folks over at Lure Design!